Interested in experiencing the benefits of yoga?
The practice of yoga invites you to breathe deeply, relax into the present moment, and feel what's happening inside and around you.
Let's practice together!
Join one of my group classes on Zoom or in-studio. Or schedule a private session today. Here's how:
Dynamic Gentle Yoga Class
Offered on Zoom or in-studio
Breathe, relax, and feel during a practice of slow, mindful, internally-focused movement.
Discover new strength and flexibility while honoring your limits, strengthen your concentration/focus, and relax your nervous system in a non-competitive environment.
No group classes are scheduled for the summer of 2022.
Private Yoga Sessions
Offered on Zoom or in-person
Want to practice one-on-one? Let's work together to customize a practice to meet your needs and preferences.
Private yoga sessions can be done in a chair or on a yoga mat – or a combination of both to focus on what you need, such as stretching, pain relief, breath, and stress-reduction.
I'm available on Zoom or if you would like to meet in-person, I am located in Frederick County, Maryland.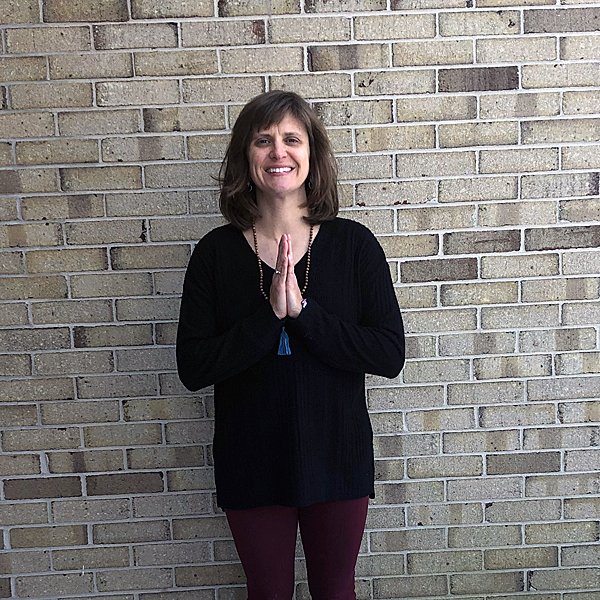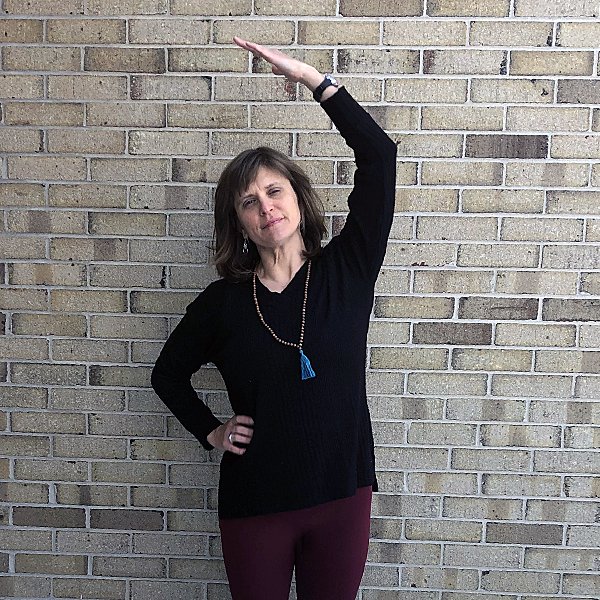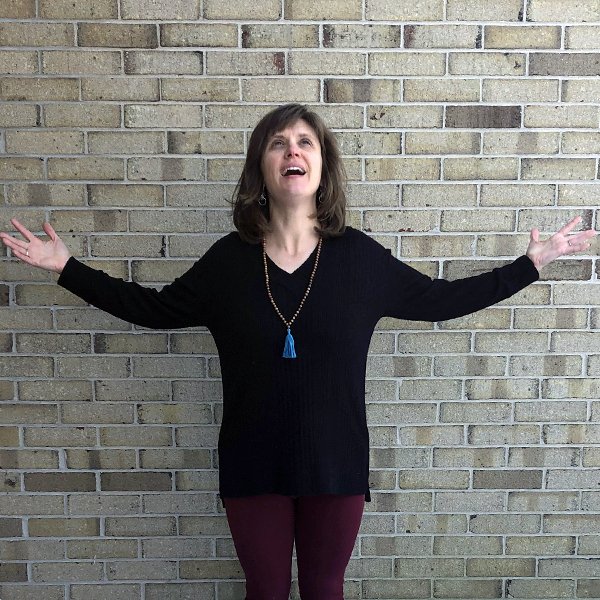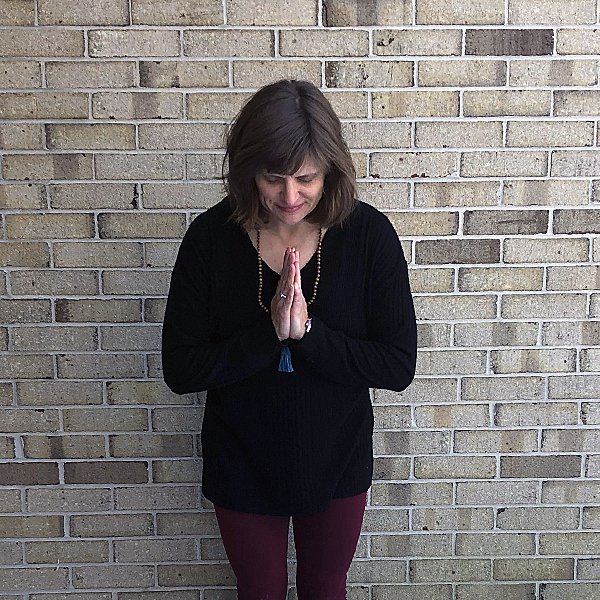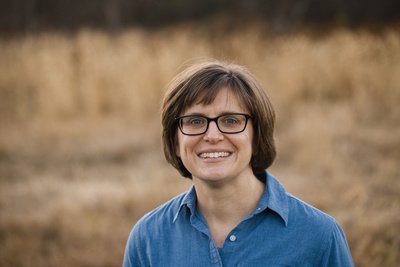 About Me
Hello! I'm Mary Koster and I live and work in Frederick, Maryland.
I have been studying and practicing yoga over the past 20 years.
In 2020, I became a certified Kripalu Yoga Teacher through Kripalu Center for Yoga & Health.
In early 2021, I completed advanced advanced certification as a Dynamic Gentle Yoga™ Teacher with Rudy Peirce.
I look forward to exploring yoga with you!